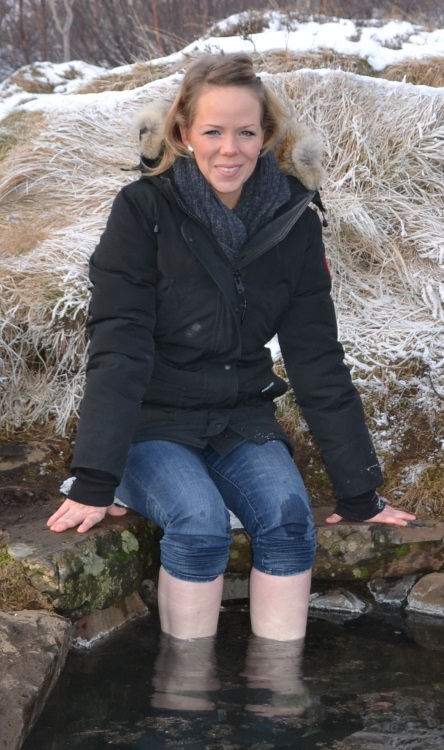 Aldís Arna
---
Founder & CEO
Head of Coaching
---
---
Siggi
---
Co-founder
Head of Sports & Activities
---
---
Aldís Senior
---
Co-founder
Head of Travel Guidance
---
Who are we ?
ALDÍS ARNA TRYGGVADÓTTIR
Founder and CEO of Coldspot
Aldís Arna has years of experience in management, coaching, economics, international relations, administration and criminal investigation. She is the CEO and motivational speaker at Coldspot.
Aldís Arna graduated from Reykjavík University in 2006 and has a major in Business Administration, a lisence in Securities Brokerage and a degree in French for Business.
Aldís Arna is a mother of three. When her third son was born she discovered that there was more to life than stress, high bloodpressure and too much work taking time from her children. She is an avid digital detoxer and has set herself a particular time of the day for answering e-mails and other messages so she can spend more quality time with her family.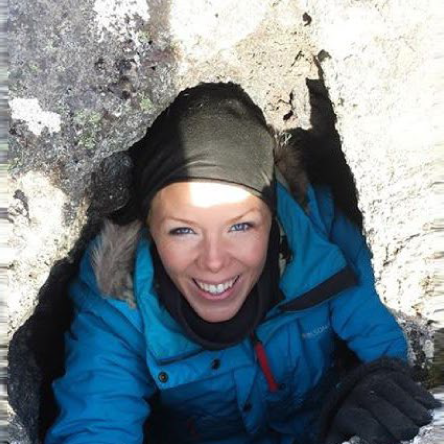 What does Aldís Arna say?
''I have been there and done it. I have been where I didn't feel right. I have lived in the financial world, been successful and being on the verge of burning out. Instead I found a way of focusing on what I love and what I can do. I love motivating people to re-evaluate their life and rearranging priorities so they can become the best version of themselves. Want to join me?"
ALDÍS AÐALBJARNARDÓTTIR
Co-founder & Head of Travel Guidance
Aldís Aðalbjarnardóttir is Aldís Arna's mother and Sigurður's mother-in-law – and of course a grandmother. She is the head of Head of Travel Planning & Guidance and co-founder of Coldspot. She is a fan of Iceland #1 and has been a popular travel guide for foreign guests for more than two decades, yet loving every day at work.
Aldís has passion for Iceland, the country, its culture and history. Aldís has been a teacher of Icelandic and does her tours both in English and German.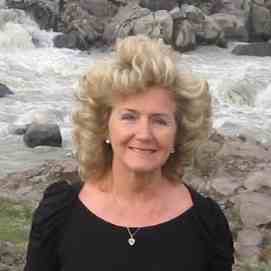 What does Aldís say?
''I have been a professional travel guide for a long time and talk to people like I've known them for ages. People like that. On the road titles don't mean a thing. People loosen up when they put their titles and egos away and start becoming themselves again. And what a relief! Do you want a seat on that trip?"
SIGURÐUR GUÐMUNDSSON
Head of Sports & Leisure at Coldspot
Sigurður is Aldís Arna's husband, a father of three, co-founder of Coldspot and the Head of Sports & Leisure at the company.
Sigurður is a sports-nut and enthusiast about peoples health. He was born in Hvanneyri in Borgarfjörður and loves West Iceland. Sigurður is a former champion in swimming and is a longtime director of all sorts of cross-country sporting events. He has a B.Sc.-degree in Sports, Teaching & Public Health from Reykjavik University.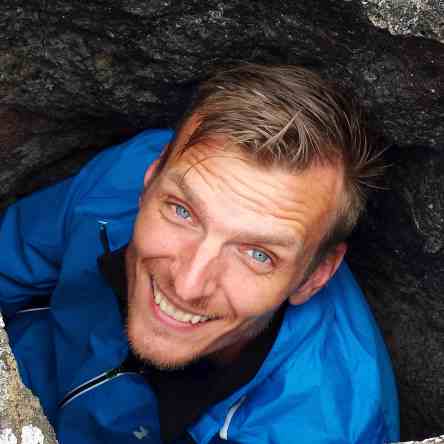 What does Sigurður say?
''I love being outside in nature and meeting new people from all over the world during their vacation. The best thing is to be outside doing exercises. I love filling my lungs with air, run in the mountains and drink crystal clear water directly from the stream. That is true life! Do you want a drink of water?"
All three co-founders of COLDSPOT are avid digital detoxers. To them regular digital detox is magical since it enables them to be much more productive at work and spend more time with their friends and families.
Our motto:
IF YOU'RE NOT MAKING SOMEBODY'S ELSES LIFE BETTER THEN YOU'RE WAISTING YOUR TIME !
– Borrowed from Will Smith –